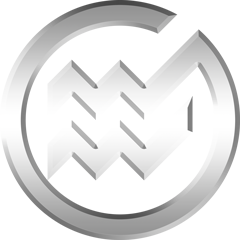 Defytime has issued its own cryptocurrency to enable further anti-aging scientific research, and the completion of planned anti-aging treatment technology, to help you live a more youthful and healthier life.
Benefits of Telomere Lengthening Coin
Your investment will not only allow us to complete our scientific and technological goals, but also grant you exclusive priority access to our anti-aging products and treatments when ready. Additionally, the value of your asset can be expected to increase over time as awareness of our offering grows.
Preferred client service. We will provide special password protected access to Defytime for preferred communication and access to products and services.
You will be able to redeem Telomere Lengthening Coin for Defytime's existing products – see our telomere shop – and we will shortly offer a bespoke and exclusive Defytime product service, whereby products will be custom made for you.
You will be able to redeem Telomere Lengthening Coin (TLC) for our planned clinics and personalised services.
Register now and you will receive 100 TLC free.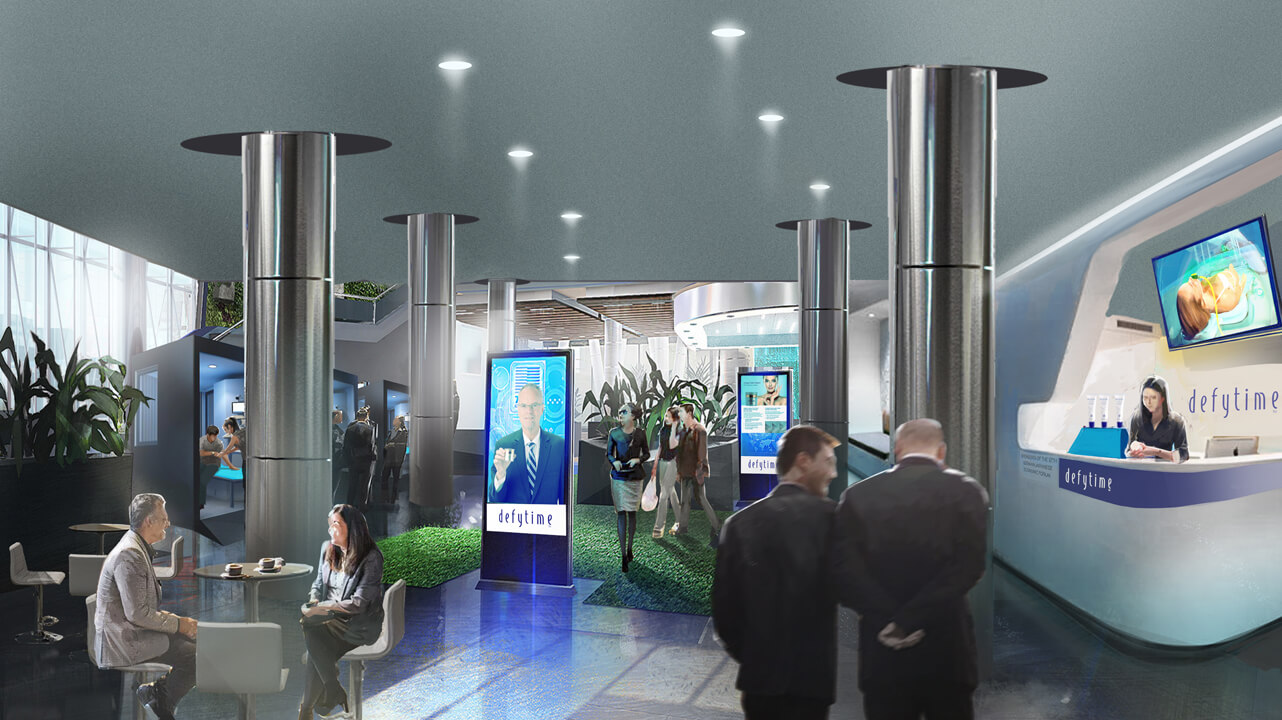 An artists impression of our planned anti-aging Nano Bath treatment clinic.
Nano Bath Anti-aging Treatment
Nano-bubbles are extremely small gas bubbles that can penetrate deep into biological cells to deliver bioactive compounds. Our exclusive Nano Bath system uses a high concentration telomerase activating nano-bubble solution to provide whole body telomere care.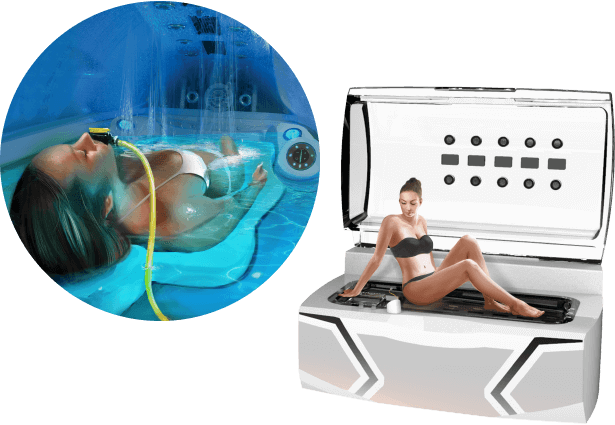 Bill Andrews Premium Capsules
Bill Andrews Premium-D Aging Care Capsules will be made to order and contain a x10 stronger TAM compound. Significant improvement of cell basic strength and telomere enhancement will be achieved, rejuvenating your biological age.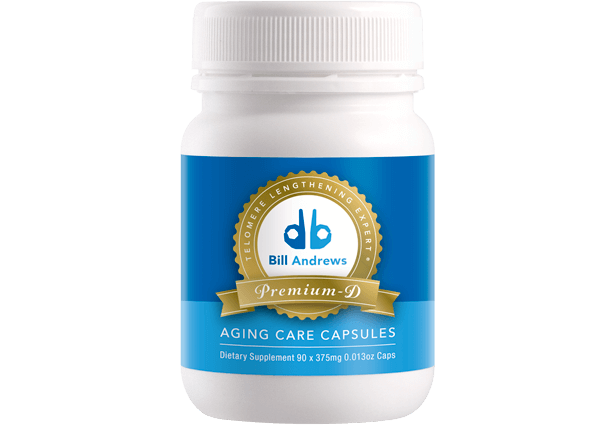 Our goal is to reverse the human aging process and cure diseases linked to aging
Defytime Limited was established over 10 years ago to develop and bring to the world its technology to slow and ultimately cure aging in humans. Whilst this is a lofty goal, advancements in science are continuing to push the boundaries of knowledge and what is scientifically possible.
Defytime's research and development activity sought to find and develop a replicable Telomerase Activation Compound (TAM) to cure TEDS (Telomerase Enzyme Deficiency Syndrome) which can then be used in its products and services. To date over USD$40 million has been spent on research and development pursuing this goal, led by Defytime director and shareholder, Dr Bill Andrews.
Bill Andrews, Ph.D.
CEO of Sierra Sciences / R&D for Defytime
Our cutting edge research is led by Dr. Bill Andrews. Dr. Andrews has worked in the biotech industry for over 35 years, focusing the last 20 years on finding ways to extend human lifespan and healthspan through the intervention of telomere shortening in human cells.
Learn more about Bill Andrews, Ph.D.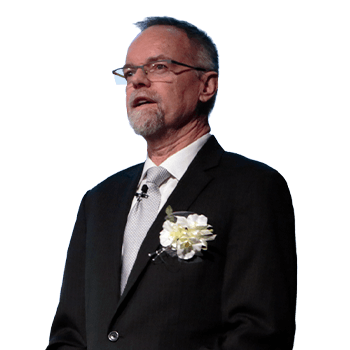 How does TLC work?
We have issued our own cryptocurrency to enable further anti-aging scientific research, and the completion of planned anti-aging treatment technology. Before listing TLC in the cryptocurrency market we aim to increase the fundamental value of TLC through private investment first. By achieving a critical mass of coin holders, completing our science, and growing public awareness of our technology, we will maximise the return on investment for our supporters once TLC is listed.
For existing customers you will receive 100 TLC in your MetaMask digital wallet for free (instructions below).
Optionally you can invest in more TLC to help fund our scientific research and grow your account.
Hold on to TLC until we have enough members and coins invested.
When ready TLC will be listed on the international cryptocurrency exchange for trading.
You will also be able to pay with TLC for our anti-aging treatment services.
Key terms of Telomere Lengthening Coin (TLC)
200 Million Telomere Lengthening Coins on issue (maximum)
Initial coin price of USD one dollar per coin
TLC will be listed for trading on global exchanges late 2021 to early 2022 (trading commencement date to be confirmed soon)
Read the Telomere Lengthening Coin White Paper
Valuation for Defytime Limited
Defytime Limited was valued in March 2020 using the Discounted Cash Flow (DCF) methodology at between USD$705 million and USD$958 million. The DCF took into account current trading performance together with forecast financial performance based upon the company's business plans.1
Read the full Defytime Business Valuation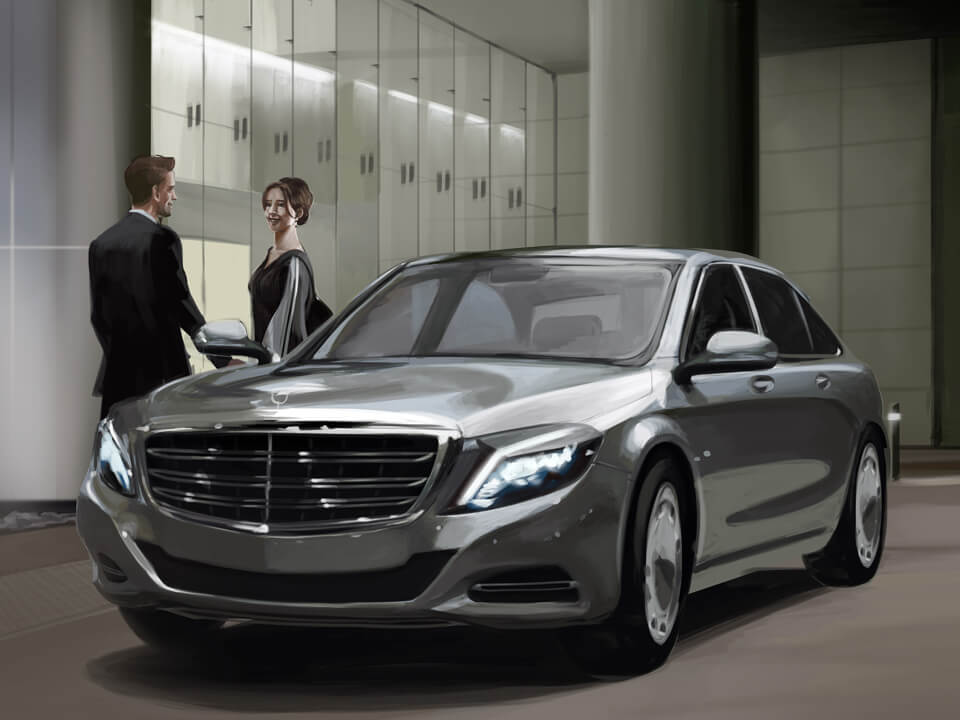 Create a crypto wallet with MetaMask and get 100 TLC free
For our existing customers, below are the steps needed to set up your MetaMask wallet and to request transfer of 100 TLC. You can also visit the Getting Started With MetaMask guide and FAQs for further information.
Download and install the MetaMask crypto wallet extension for your desktop browser or app for your mobile device.
Choose the option to create a new wallet.
Create a password. Note it down and keep it safe so you can unlock your wallet in future.
Note down your seed phrase. You will need to re-enter this in the next step. Also keep it somewhere safe so you can unlock your wallet in future.
Enter you seed phrase and confirm. Your wallet is now created.
Add our TLC Token by selecting the Add Tokens button on the main screen, select the Custom Token tab and enter our TLC Token Address (shown below), select the Add Token button and TLC will now display in the Tokens tab on the main screen.
Copy your Wallet Address Number from the main screen, then complete the form below with your Wallet Address Number, and your Defytime customer information.
Once we have confirmed your customer information we will transfer 100 TLC into your new wallet.
TLC Token Address: 0xb055338dbf5d38607fd74995037d80775e6a9df5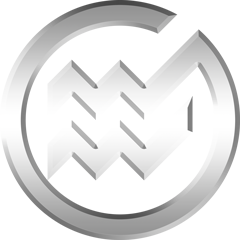 Invest now to live a more youthful and healthier life
Please read our TLC White Paper before deciding to invest in TLC.
First set up MetaMask, add our TLC token to your wallet, and complete the registration form as explained above.
Buy our Deep Skin Express Eye Patch worth $250.00 and include your wallet address on the checkout page.
You will receive 250 TLC with evey purchase. We will transfer the coins to your wallet address directly.
1 Valuation was performed by Daehyun Accounting Corporation in Seoul, South Korea. The DCF valuation methodology incorporated discount rates from 13.89% to 15.98%. Forecast results may be different to actual results due to a number of factors and such differences may be significant.