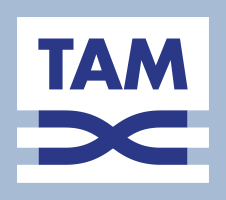 The car as a place for rejuvenation
Telomerase Activating Molecule
Telomeres protect the ends of our chromosomes that are inside every cell of our body.



With each cell division our telomeres become shorter causing us to age.
Stress can also accelerate telomere shortening.
TAM can regenerate telomeres that are lost in each cell division and slow the aging process.

Future development of TAM will make it possible to stop the aging process.

And then reverse the aging process to become younger.

TAM can be breathed in the air and absorbed into our body where it can heal the effects of stress and aging.
The car interior is the ideal place.

With TAM the car will become a place for rejuvenation.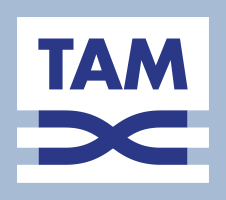 The car as a place for rejuvenation
Telomerase Activating Molecule
The car as a place for rejuvenation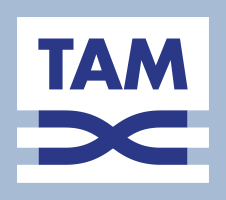 Telomerase Activating Molecule